Endless Films is a media production company founded in 2001 by three friends coming out of film school. We are located in Toronto, Canada and serve a large group of national clients making cool educational, inspirational and promotional videos that work to communicate stories and build brands. We also produce broadcast documentaries!
erin(at)endless-films.com
Producer extraordinaire, Erin Tee is a Montreal native who moved to Toronto to earn her degree in Film Studies in 1997. She has been with Endless Films as key producer and project manager since its inception in 2000 and has successfully managed and produced over 100 projects.
Her work ranges from documentary production, promotional and corporate video to public service announcements and animation. Aside from her considerable talents as a producer, Erin is also a trained editor with a multitude of edited video projects in both official languages under her belt.
Erin's incredible organizational skills, creativity and dedication, ensure projects are always completed on time and on budget earning her the admiration of our clients and the love of the gang at Endless Films.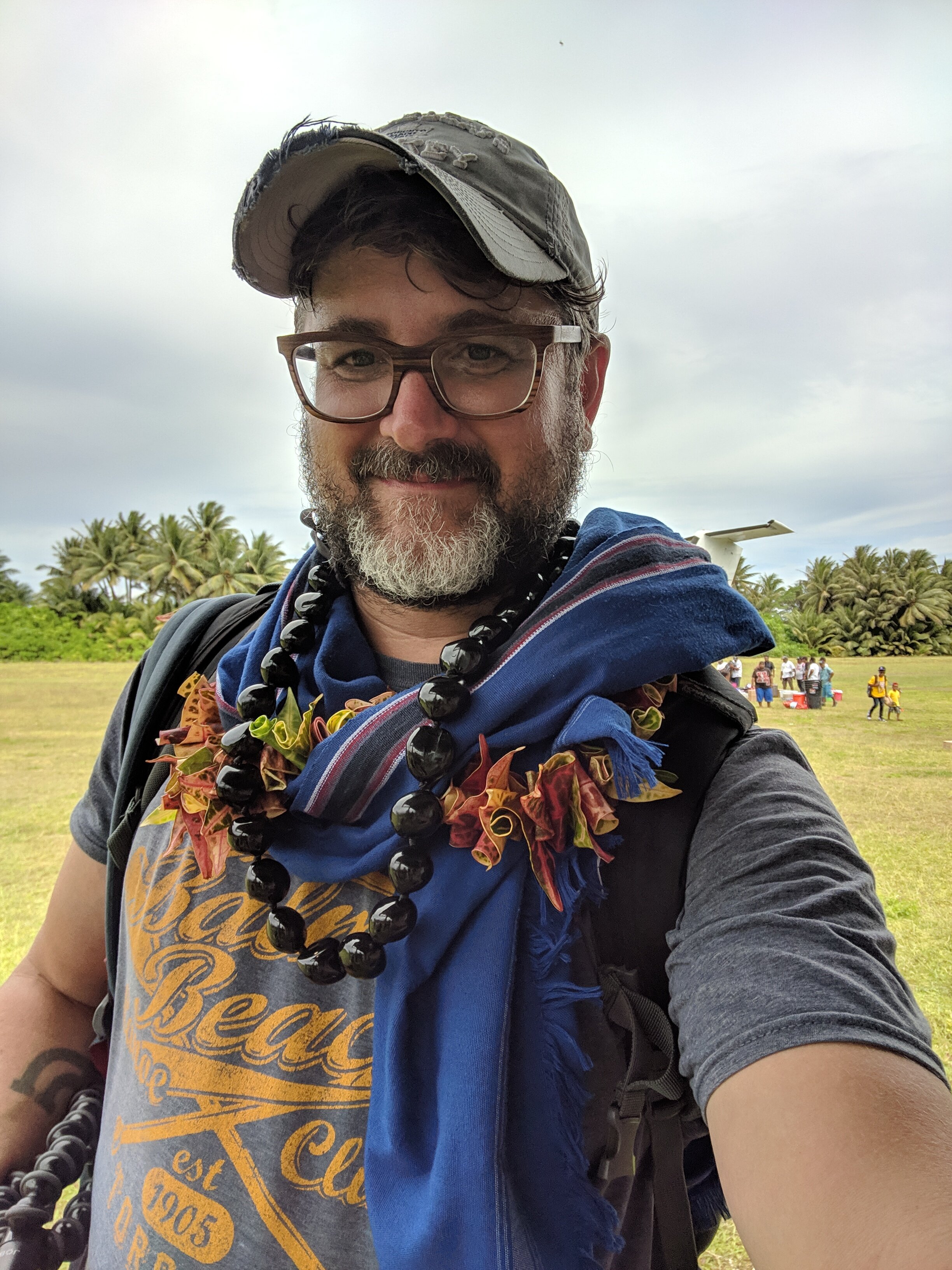 iain(at)endless-films.com
Iain graduated with this fellow business partners from Ryerson Unviersity in 2001, where his focus was on cinematography and motion graphics.
He is a total nerd when it comes to emerging media formats, motion graphics, editing techniques, digital filmmaking, online video and interactive mobile content. Iain has filmed and edited hundreds of video projects including documentaries, music videos, commercials, industrial videos and animation.
He has filmed videos in crazy environments, from the top of mountains to the bottom of oceans and his keen eye as a videographer has earned him recognition from the Canadian Society of Cinematographers, Technicolour Canada and William F. White.
alex(at)endless-films.com
Born in Mexico City, Alex immigrated to Canada in 1991. He earned a diploma in Screenwriting and Creative Writing at George Brown College in 1997 before completing his degree in Film Studies at Ryerson University, where he met his two business partners, Erin Tee and Iain Robinson.
Since 2000, Alex has filled the roles of Director and Principal Writer at Endless Films and has written and directed a variety of award-winning projects including short documentaries, promotional and educational videos and animation.
All his years of creative experience have given Alex a unique perspective on how to bring a client's vision for a video to life. Alex loves two things in life, eating Timbits and making videos. And he's all out of Timbits.